My blogposts slay. Wanna read 'em all?
Friday, 16 June 2017
What better way to start this than a young throwback?
Say hello to fetus Asha.
HAPPY YOUTH DAY SOUTH AFRICA!

Wednesday, 5 April 2017
revolution
rɛvəˈluːʃ(ə)n/
noun
a forcible overthrow of a government or social order, in favour of a new system.
If you've spoken to a South African in the past week chances are the topic of the day has been the recent cabinet reshuffle and junk status downgrade. Both of which suck big time. 
Wednesday, 1 March 2017
Now I promise you I am 100% sober writing this, however you might not be for very long. Lets play a drinking game (Happy hour anybody?). Everytime I mention something negative about South Africa's future prospects based on the Budget Speech we'll both take a shot.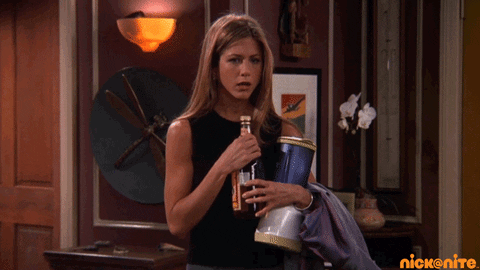 Wednesday, 22 February 2017
Compatriots, if you're South African then you would have either watched or heard of the State of the Nation Address that took place recently. If you haven't heard of it then do you even Facebook? Make your stalkers lives easier and get a damn Facebook account mayyyn. While you're at it you can like my page www.facebook.com/lifebyashasingh.